How Does Our Family Favorite Mid-Sized Ford SUV Compare to Others in it's Class? 
There are plenty of small SUVs out there for you to consider, but you'll find the best of the bunch here at our Boone, NC Ford dealership near Banner Elk and Lenoir. The new 2019 Ford Escape offers you efficient and fun driving, plenty of safety and an ample cabin area for comfortable passenger seating and lots of cargo storage space.
To give you an idea of why the new 2019 Escape is such a great choice, you'll not only want to visit our Ford dealer serving Hickory and North Wilkesboro for a test drive, but you'll also want to explore what competing vehicles offer. Take a look through these comparisons between the new 2019 Escape with the latest versions of the Honda CR-V, Toyota RAV4, and Nissan Rogue, then visit our Ford dealer serving Mountain City, TN today for a closer look.
---
2019 Ford Escape vs Honda CR-V

---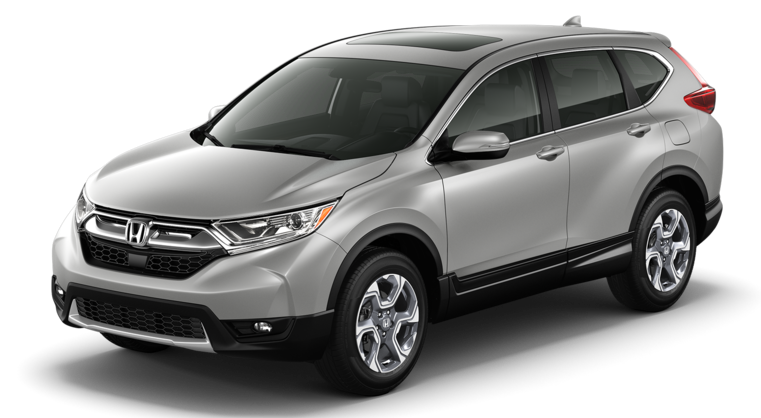 Another highly popular SUV, the Honda CR-V is seen all over the roads in North Carolina. While it's deserved praise, that level of popularity does make the CR-V a costlier option, and you'll find a far more diverse selection of engines and features with the Escape, all at a lower price.
---
2019 Ford Escape vs Toyota RAV4
---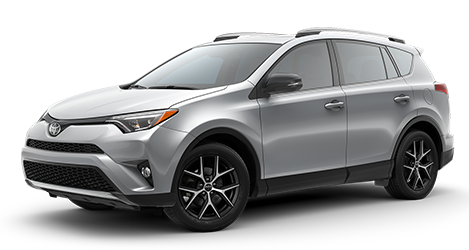 The Toyota RAV4 is one of the closest competitors to the new Escape, offering similar styling and dimensions in a small SUV. But if you look closely as you shop around the Boone and Lenoir areas, you'll see some smart advantages found with the new 2019 Ford Escape over the highly popular RAV4.
---
2019 Ford Escape vs Nissan Rogue

---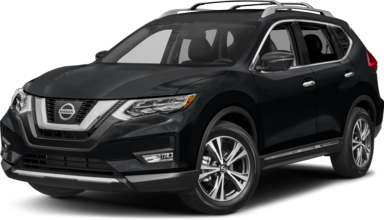 Now we're comparing the Escape to another SUV that's often overlooked in this segment. Even if the Rogue is a sneaky option for a great vehicle, the Escape still maintains the mantle as one of the most surprisingly strong small SUVs for drivers from Boone and North Carolina.
Compare These Models a Little More In-depth...

Honda CR-V
We'll start there, as your budget plays an important role in your search for a small SUV. Starting with the base trims, the Escape is far more affordable than the CR-V, and even choosing premium levels and packages, with more powerful engines, will compare favorably to the high prices of the Honda model.


Once again, the Escape offers more engines than its competition, and while the CR-V includes an upgraded turbo on top of its base four-cylinder, the Escape delivers three engine choices, with two turbocharged options making for either more power or better efficiency that can't be matched by the Honda SUV.


For added versatility, the Escape can tow more than the CR-V, when set up properly. With a max tow rating of 3,500 pounds in the right package, the Escape is one of the more versatile small SUVs, while the CR-V isn't known for those kinds of capabilities.

Toyota RAV-4
Starting with pricing, you'll do well with the new 2019 Escape, which at every level is far more affordable than its counterpart in the RAV4 lineup. That allows you to add more features and options at a lower price, helping you to stick with your budget when shopping for a small SUV.


With more engine options, you have a wider range of capabilities and efficiency levels in the new Ford Escape when compared to the RAV4, which sticks to a single four-cylinder. The Escape's standard four-cylinder may not match the Toyota's engine, but with the turbocharged 2.0-liter four, you'll have a far better sense of performance, while a smaller turbo engine offers better fuel efficiency.


Along with those three engine options, the Escape delivers a far more enjoyable driving and riding experience than the RAV4. The Ford model uses a sporty sense of handling and responsive steering, aiding you with your travels around Boone and beyond.
Create an Account

Nissan Rogue
For three in a row, the Escape again proves its worth when looking at pricing. In the base level, you'll pay quite a bit less, while offering three engine options – compared to a lone four-cylinder in the Rogue – and more features is all more cost-effective than if you were shopping for the Nissan.


Safety is a key in any vehicle, but especially in an SUV you'll trust your family in. That's why it's important to consider the higher safety ratings the Escape has earned over the Rogue, along with all the active safety tech that comes with the Ford SUV that you won't find in the Nissan.


With a max tow rating of 3,500 pounds with the Trailer Tow package and the 2.0-liter EcoBoost engine, the Escape delivers better versatility than the Rogue, which maxes out at a paltry 1,102-pound tow rating.