It's that time of year when we're looking ahead at our Boone, NC Ford dealership. While we have a full stock of new Ford models available and ready to test drive right now, we're excited to see what the 2020 model year is bringing to the roads of North Carolina. Already here is the new 2020 Ford Explorer, with other models soon on their way to Boone and at dealerships all over. The new Explorer doesn't see any significant changes, and frankly it doesn't need to based on how excellent the 2019 version is, but we're still excited for what Ford is planning with its new 2020 lineup.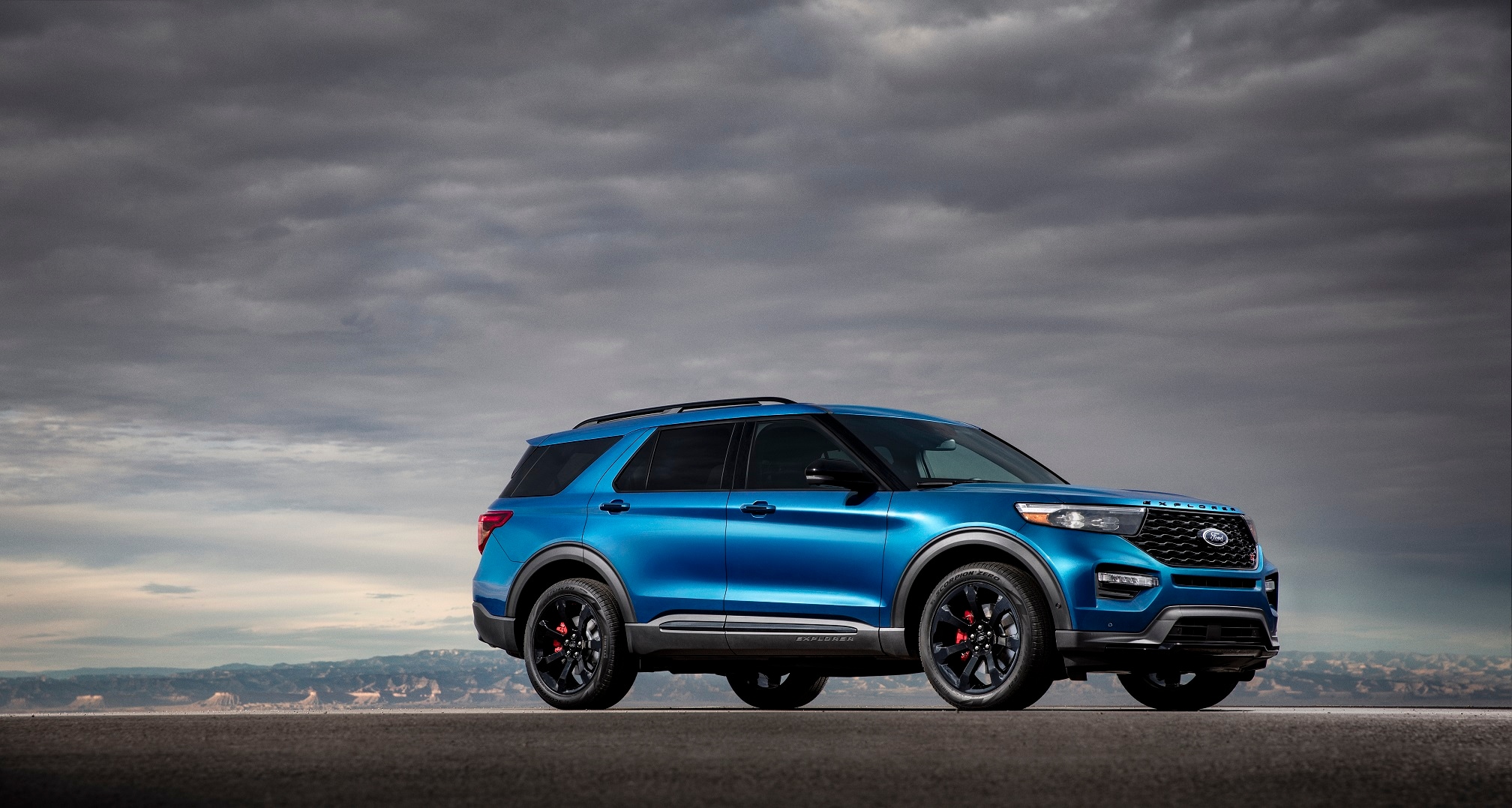 While a new model year announcement usually focuses on big changes, sometimes it's by sticking with what works that shows how a brand like Ford can maintain its prowess in crowded truck and SUV segments. With the new 2020 Explorer, you'll have three solid engine options and a range of trim levels that offer everything from a bare-bones setup to a near-luxury edition that's packed full of premium materials and innovative tech features.
As we look toward the new 2020 Ford models that are still on their way, we're excited about the updates in the brand's in-car tech options, and any style upgrades offered on a range of new SUVs and trucks. The next-generation Ford F-150 and other F-Series trucks will look to continue blending lightweight but high-strength aluminum materials with premium towing and hauling prowess, all with updated Ford technology you'll love having for your travels.
Learn more about what's coming up for the 2020 model year by making your way over to Modern Ford of Boone today and we'll be happy to share with you the latest news and updates.