Need top-end towing and hauling capabilities? Or are you seeking a truck you can go off-roading in? Or maybe a pickup that does a little bit of everything? Whatever kind of truck you're seeking, our Boone, NC Ford dealership has a fit for you. It always starts with the top truck on the market, in the latest new Ford F-150, which offers a range of capabilities and setups to choose from. Along with more powerful rigs and the welcome return and redesign of a classic Ford truck, there's a lot going on with our pickup lineup, so visit from anywhere in North Carolina to get started.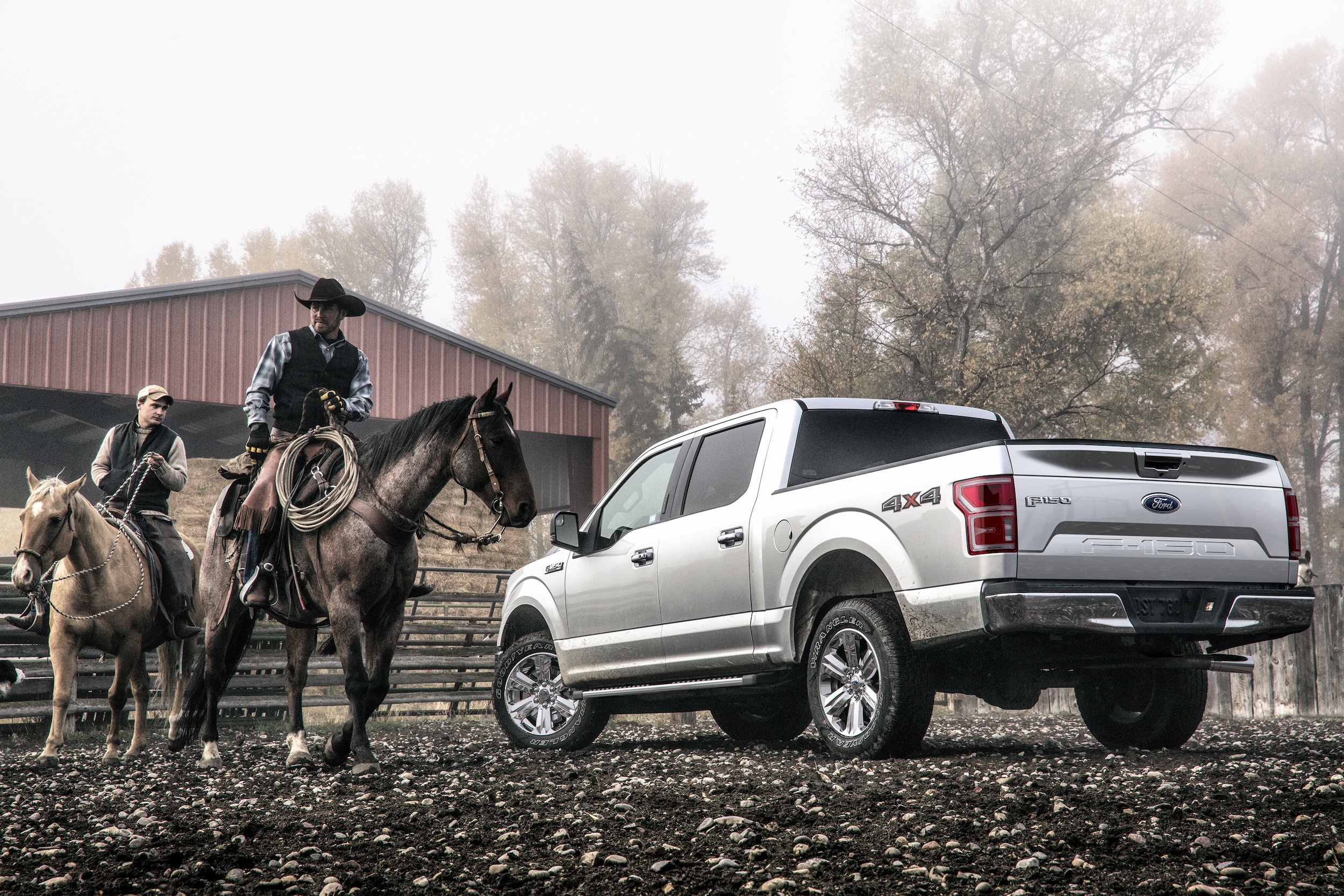 If you do need to tow or haul a trailer that's too large for even the top-end F-150 models to handle, check out our lineup of new Ford Super Duty trucks, delivering some of the most impressive trailering and payload figures you'll find anywhere. Like all our trucks, there are several versions of the Super Duty, and we here in Boone will help you find the right setup depending on your exact needs for hauling a horse trailer, a boat or for heavy payloads on the job site.
Finally, we here in Boone are incredibly excited to welcome back the Ford Ranger, which is a far cry from the last version released by our favorite brand. In this redesigned edition, the Ranger is an exciting and versatile smaller truck, ideal for light hauling and towing, while able to tackle some exciting off-road adventures, either here in North Carolina or anywhere else you'd like to go.
No matter what kind of truck you're looking for, we're bound to have it here at Modern Ford of Boone. Come on over today and explore this impressive truck lineup, and we'll match you with the right model and trim that suits your style.